Karen Oeding
Digital Administrator and Marketing Manager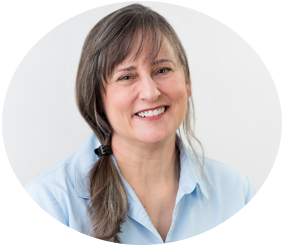 I'm dedicated to my curent clients' needs. For the first two months of 2020 that means I've cleared out my site content to use the space to test a php upgrade. That's why you're seeing this simple one page splash with minimal content.
If you've been with me a while you'll have my cell phone number at the bottom of every email, feel free to use it. Can't find it? Text or Voicemail: (317) 782-5091.
I'm not taking new clients so I can focus on my work for current clients.
Just looking to learm more about me? Check out my LinkedIn Profile